Great River Medical Center Names Atkinson Employee of the Month
Category: News
Posted On: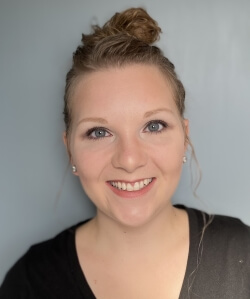 Liz Atkinson was named Employee of the Month at Great River Medical Center. She is a registered nurse in the Emergency Department.
Liz goes above and beyond with her patients, including throwing a birthday party for a patient who was in the department. She demonstrates respect with every patient no matter the situation. She listens and communicates effectively, and she works well with staff.